Our goal is to ensure that you have the most suitable solution that match your needs, that's why we're constantly developing our own manufacture lines. This allows us to produce products according to our your requirements as well as ensures efficient production times and competitive pricing.
At the moment we are manufacturing various types of metal bed frames, zig zag springs, stamping and roll forming production. We are constantly improving and modernising our production and manufacturing technology. We also invest in employees training as well as equipment efficiency.
Find out more about bed frames, zig zag springs, stamping and roll forming production by clicking the links below. 
Contact us about manufacturing! Call us +370 37 49 01 80 or email us eshop@joldija.lt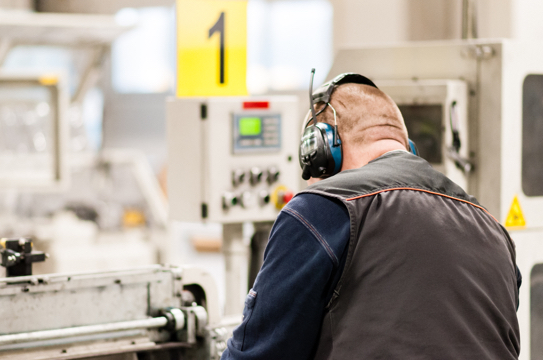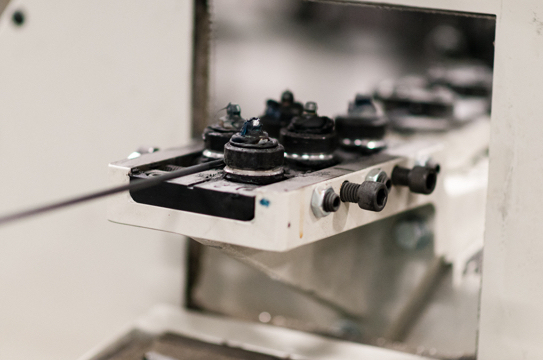 Our main goal is to give exceptional attention to all our clients, provide professional services and find the most suitable products to match their needs.
Our long-term experience in the market and reliable partners allows us to fulfill your order for custom made furniture fittings and hardware products. Enter the request form and we will contact you.
Feel free to contact us for more information. +370 37 490 180 and email eshop@joldija.lt
Depending on the specifications of the required product and your request, additional requirements, such as minimal value or term for the order, might apply.